Enjoy a high-speed, reliable, wired Internet connection for your HDTV, set top box, gaming console, workstation and more without the costs and hassle of an expensive wiring project.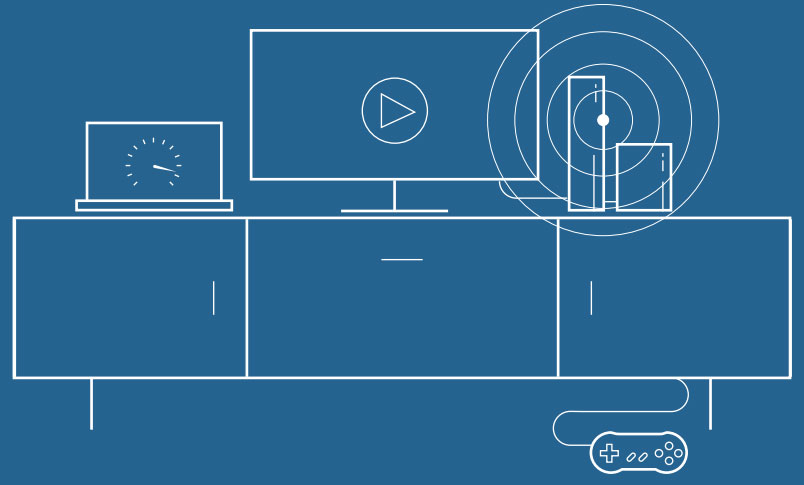 Always Reliable

Nothing beats the convenience of Wi-Fi. But when the home wireless network can't keep up with bandwidth spikes, your HD video gets bumped down to standard definition or pauses to buffer. Kiwee MoCA Network Adapters deliver a strong a stable wired connection for silky-smooth streaming and gaming without any lags or buffering.
Works wherever there's a Coaxial Port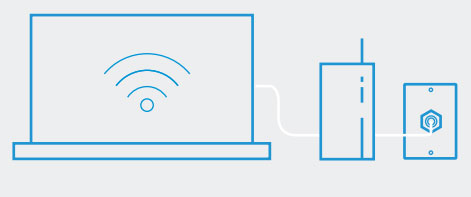 Wherever you have a coaxial port, you can get high speed Internet access. If you want to connect a game console in the basement or create a new home t
heater upstairs, connect a MoCA Network Adapter to a coaxial port for instant connectivity.
Installs in Minutes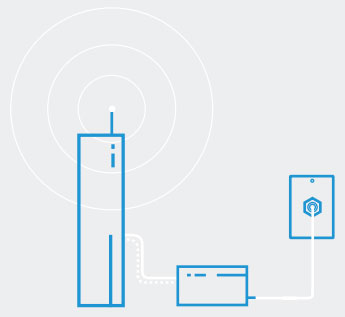 This isn't a complex weekend wiring project. If you already have a router with MoCA in the home, you simply need to connect another MoCA network adapter to a coax port and your HDTV, game console, set top box or other device. You'll be up and running with a brand new high speed connection in minutes. No MoCA router? No problem. Just connect one adapter to the router and the other adapter to a coax port on your HDTV, game console, set top box or other device.
A Full Portfolio of Adapters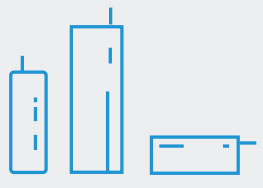 We offer a full range of MoCA Network Adapters to meet your specific application needs, speeds, and price point. Choose the KB-M2B-01 for next generation, bonded MoCA 2.0 speeds up to 1 Gbps or the KB-M2-01 for speeds up to 550 Mbps. No matter the model, you'll still get the same reliability, ease of use, and performance that has made Kiwee a trusted leader in MoCA networking for years.
Featured Products